X
Achieve full value from
Total Harvest Coverage.
X
Achieve full value from
Total Harvest Coverage.
Setting the standards for dispensary interior design
Creating the Experience
Differentiate Your Brand
Best Practices for High End Retail Dispensary Layouts, Floor Plans and Interior Designs
Ideas, Branding and Retail Consulting
Displays, End Caps and Digital Self-Serve Kiosks
Furniture, Furnishing and Finishes for Merchandising
Improve the Customer Experience
One-of-a-kind layouts, looks & customer flow to ensure your budtenders can focus on what they do best – help patients and customers make the best choice to improve their well-being.
Get More 5-Star Reviews
Ensuring layouts and flow meet compliance for security and deterring diversion of cash and product, we help you give budtenders more time to focus on customer and making sure people have the best experience possible.
Grow Revenues
Better Design & Better Security means more time to grow revenues.
You are in good company
Leaders in cannabis implement Total Harvest Coverage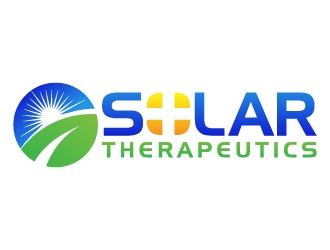 Frequently Asked Questions
Got questions? We have answers.
What are the standards for interior design of cannabis dispensaries?
Generally speaking, retail dispensary design should work hand-in-hand with legal security requirements. Waiting rooms and reception must be separated from restricted access sales floors. This flow of traffic from the main entrance to a waiting room requires knowledge of security requirements as well as commercial interior design experience.
Can your provide renderings and design plan layouts?
YES. We provide complete 3D and 2D renderings and floor plans for every client.  This includes layouts and customer flow for:
Furniture
Display cases
Digital kiosks
Decor
Cabinets
Bud Bars
Budtender stations
Welcome Areas
and more.
THC360 Featured on ABC 7 Chicago News
for Planning & Design of Cannabis Facilities
What are the best dispensary displays and design layouts?
Square footage, the number of point-of-sale counters and customer flow play a key role in developing the displays cases and layouts for flower, edibles and accessories. Our interior designers have nearly 20 years experience in commercial interior design to maximize your brand, mission and goals.
Get 360° Coverage
With Total Harvest Coverage, we work hand-in-hand with interior designers to ensure layouts and flow meet compliance for security, deterring diversion and dovetail into SSPOS systems and software to distinguish your brand from the competition.